Unfortunately, my early 60's Gretsch 4157 starts wrap cracks.
Other than 2 spiders on the wrap, the snare condition is really nice.
So, I loved this. These spiders ruin its beauty knock me out...
I tried a glue and nail polish to prevent further cracks.
So, I have two questions.
#1 Glue/nail polish is enough for the further cracks???
Moreover, are there any good products? I just used a common product.
#2 If possible, I'd like to do inconspicuous these spiders.
Any good ideas???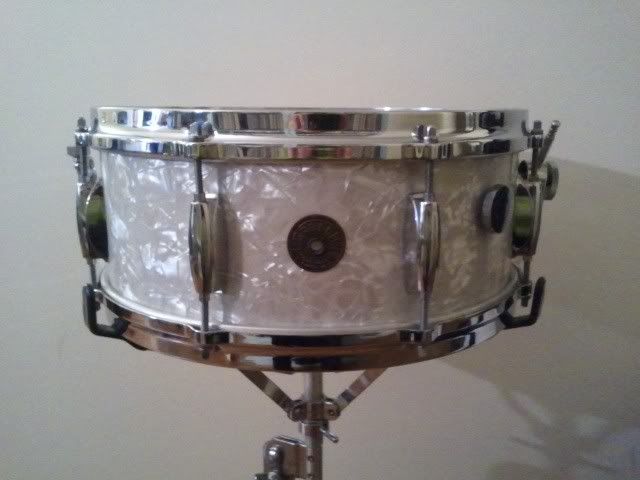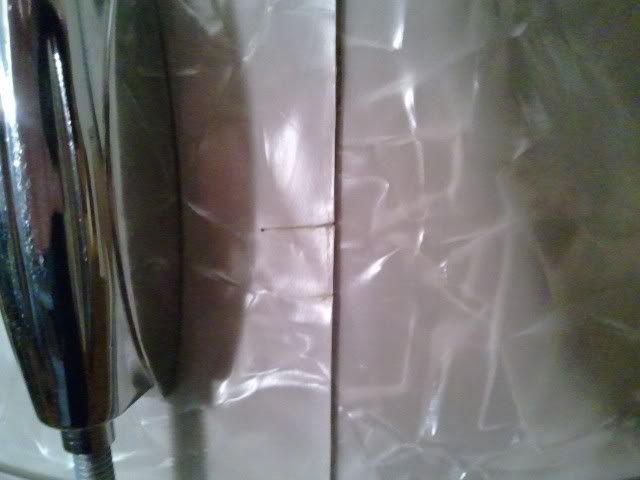 Any suggestion is appreciated!
Edited by Yoshi, 01 February 2012 - 02:23 PM.