DFO Star
Gold Supporting Member
Joined

Aug 10, 2005
Messages

6,245
Reaction score

7,036
Location
I hadn't ever heard this one .
"When I first joined Tommy Dorsey's band," Nelson Riddle told the National Jazz Archive in 1967, "Gene Krupa was the drummer. Then Buddy Rich was discharged from the Marines, and he came back on the band. I'd say his drumming improved the band's sound. But whatever you hear about his personal instability in those days —it's probably true. I remember one occasion—they flew us from California to a big airfield in Phoenix, Arizona, and we then had to take a bus to where we were going to give the concert. As we went along on this bus, he kept seeing these telephone poles with placards on them, saying "Tommy Dorsey and his Orchestra featuring Gene Krupa". Krupa had just left the band, you see. And Buddy was getting madder and madder.
We got on the field, started the rehearsal, and half-way through it Buddy slammed down the sticks—"I'm walking off. I'm not going to sit here and play notes for another drummer". Tommy just turned and looked at him, and said: "You better stick around. Because, if you don't, you're not going to get off this field alive!" He meant it.
RIP Tommy Dorsey, who died on this day in 1956, aged 51. Dorsey had begun taking sleeping pills regularly at this time, from which he was so sedated that he died in his sleep from choking after eating a heavy meal.
The trombonist and composer was one of the greatest bandleaders of the #bigband era. You can read more in this uDiscover article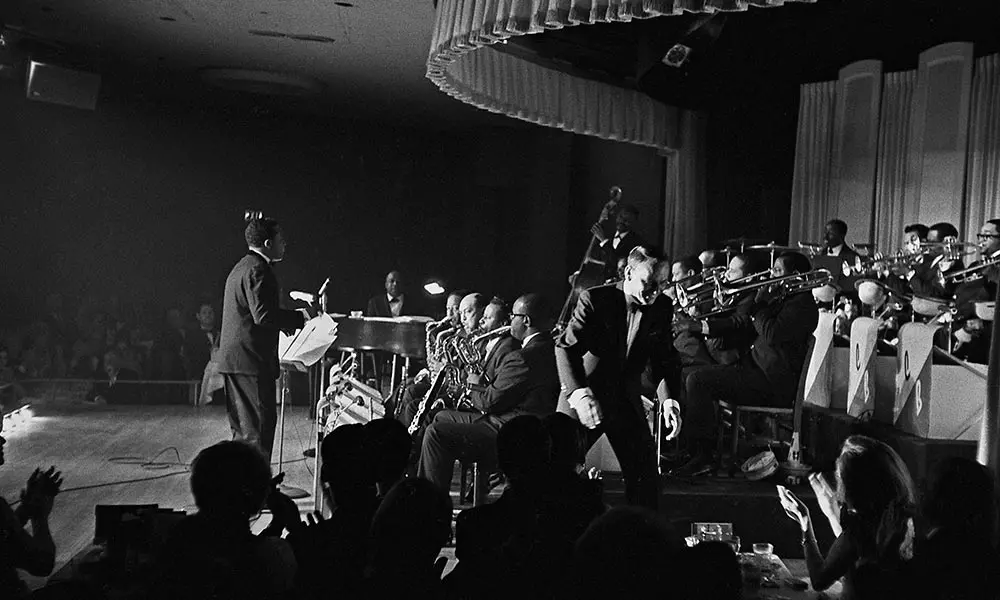 From its origins in the Roaring 20s, to a heyday in the 30s and beyond, big band jazz has produced some of the best jazz bandleaders of all time.

www.udiscovermusic.com