Joined

Nov 22, 2014
Messages

510
Reaction score

401
Location
But the technological cat is out of the bag, there is no putting it back in.
You must not understand technology then. Solving this all with technology is simple. Getting everyone to buy into it is the issue. That will only happen with regulation.
file sharing isn't anywhere near the top of the music industries challenges.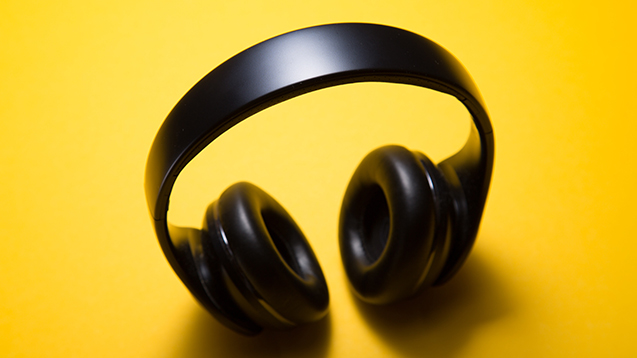 Use of online piracy sites for music 'dramatically surged' last year, according to the latest research from global piracy authority MUSO.
www.m-magazine.co.uk

A broad and detailed report from piracy tracking outfit MUSO shows that visits to pirate sites went up last year. The company recorded more than 300 billion visits in 2017, which suggests that "piracy is more popular than ever." TV remained the most popular category and most pirates prefer...
torrentfreak.com
and all legally and above-board
An Austrian court has ruled that video-sharing platform YouTube can be held partly liable for copyright breaches in videos uploaded by its users, in a ruling that may have far-reaching implications.
www.thelocal.at