On the lookout for a new throne, my natal base snapped just under the clamp mechanism.
Narrowed it down to the tama ht430b or the Dw5100 model.
Tama HT430B Drum Throne, Drum Throne, "1st Chair" Series, Seat: Round, Ø 35.5 cm, Height of seat surface: 90 mm, Turning spindle, Adjustable height from 500 to 665 mm, Double-braced tripod base, Colour: Black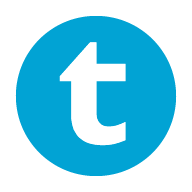 m.thomann.de
DW 5100 Drummer Throne, Drum Throne, From the 5000 hardware series, Round top with 33 cm (13") diameter, Height adjustable via spindle from 53 - 74 cm, Double-braced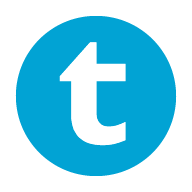 m.thomann.de
Anyone tried/recommend either ?