Joined

Feb 5, 2012
Messages

4,226
Reaction score

1,139
Location
It is coming up for the anniversary of this thread on Earth Rides:
http://www.drumforum.org/index.php?/topic/94614-interesting-cymbal/
which dealt with the die stamp on Earth Rides which looks just like the late 50s small stamp.
This one (not on an Earth Ride obviously):
although we've also seen some Earth Rides which have the CO stamp as well:
I've also documented a few instances where an apparently late 50s looking die stamp appears on an otherwise 70s looking cymbal. We're talking a few out of hundreds, but I'm hoping I can find out a bit more with your help.
It would be great if those of you who have Earth Rides could let me know which die stamp you have. You may even have a 70s stamp, although all the ones I've spotted so far are either CO or the 50s small stamp look-a-like.
I would love to get a reasonably accurate (to 1/16" is close enough) measurement of the height of the stamp and the width. I've got handy hints on my site for how to do that which just happen to be listed in the 1960s section:
http://black.net.nz/avedis/avedis-gallery.html#60s
And of course, if you scroll down from that link you can see the 70s stamp (in case you think you have one of those). Also please take note of whether or not you have the hollow font ink Zildjian on the bottom of yours. They do get rubbed off, but if you have one that would also be good to know.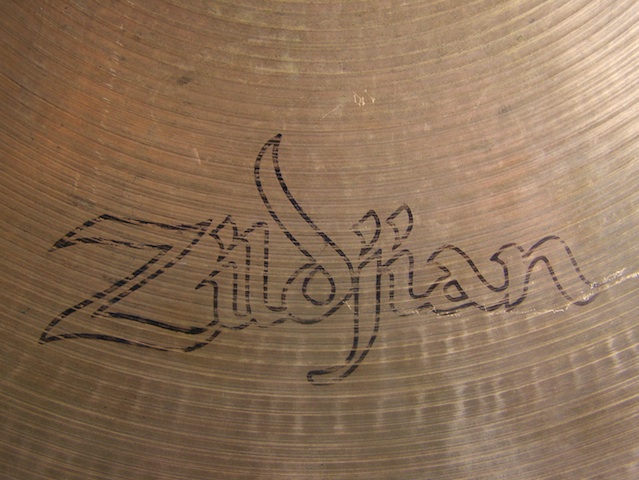 Thanks for your help.