Ludwigs in the Basement
Platinum Supporting Member
Joined

Feb 17, 2015
Messages

4,518
Reaction score

2,535
Location
Who's the best? We can argue that all day.
What we can't argue is 'What is the public's
perception
of who is the best?'
Well, MusicRadar.com gives us the answer with the results of its poll in which the public declares The Greatest Drummers of All Time.
Since it so heavily skews to drummers the Forumites hold in such reverence -- the studio standouts who played 70s soft rock and the clinicians I call 'yesterday's YouTubers' -- I'm confident there will be wide agreement about the Top 25 Goats!"
30. Meg White (the public has spoken and it's 50.8% female!).
29. Jay Weinberg
28. Tommy Lee
27. Benny Greb
26. "Evil" Mario Duplantier (the greatest drummer many of you have never heard, as he's current).
25. James Gadsen
24. Taylor Hawkins
23. Jojo Meyer
22. Josh Freese
21. Marco Minnemann
20. Joey Jordison
19. Clyde Stubblefield
18. Matt Cameron
17. Nicko McBrain (Actual last name!)
16. Travis Barker
15. Chad Smith
14. Dave Lombardo
13. Dave Grohl
12. Phil Collins
11. Jeff Porcaro
10. Billy Cobham
9. Mike Portnoy
8. Steward Copeland
7. Steve Gadd
6. Danny Carey
5. Keith Moon
4. Ginger Baker
3. Buddy Rich
2. John Bonham
1. Neil Peart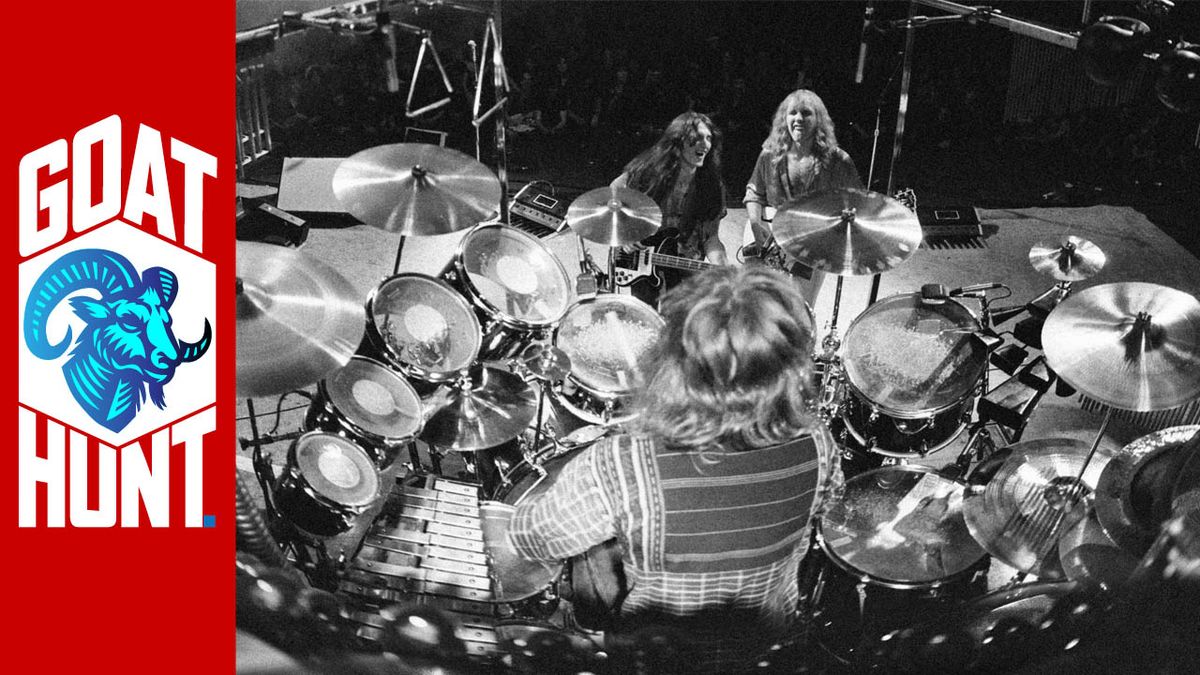 GOAT hunt: As voted for by you, the best of the best revealed
www.musicradar.com