I am only a relative beginner drummer at the level of playing in an amateur pop rock/blues covers band, but am aiming to eventually get good enough to be a fill in drummer for local jazz players.
Have just commenced studying Ben Riley but finding it difficult to find any analyses of his playing, apart from this gem of an interview with the man himself which includes this statement of his:
"I'm working on a book now with Don Sickler that uses my drumming excerpts as examples of drum accompaniment styles. It was interesting to sit down and analyze my drumming, because it made me aware of things in my playing that I wasn't conscious of."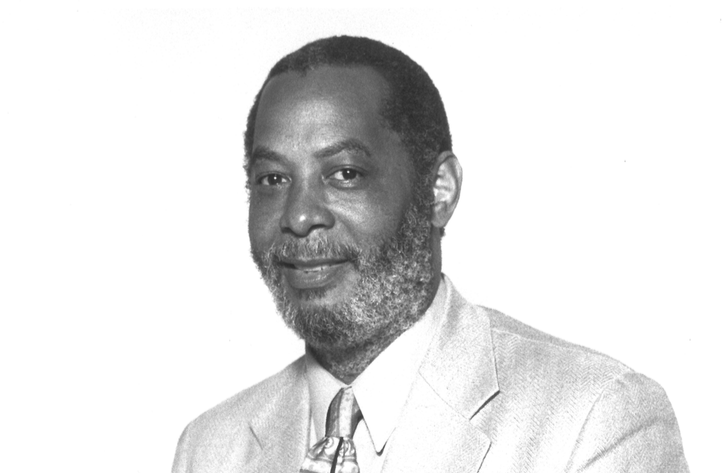 Ben Riley: Making History Since 1977, the world's most widely read drum magazine: in print, online, and the Modern Drummer app. Where the world's greatest drummer meet.

www.moderndrummer.com
(Can't find anything more about the content of this proposed book.)
For those familiar with this drummer, what is your take on what else to think about, or listen for in his playing, that possibly enabled him to become one of the pre-eminent drum set accompanists in jazz?