Joined

Jul 5, 2007
Messages

177
Reaction score

14
Location
Testing the waters - I don't really want to move this but I want to raise some funds for a kit. This is the best K I've ever heard, and if I didn't have an amazing Spizz Ka that hangs out on the stand all the time these days I'd never think about selling it. Pricing it for what I paid, and if it doesn't sell for that I'll be stoked.
Old Stamp K 20 (slightly under 20" as per usual), 1860g. (I think it's a type IIa but I'm not sure, will check this out and confirm tomorrow) Fairly decent keyhole which doesn't affect the angle at which the cymbal hangs. Great condition otherwise with only very minimal rough spots around the edges.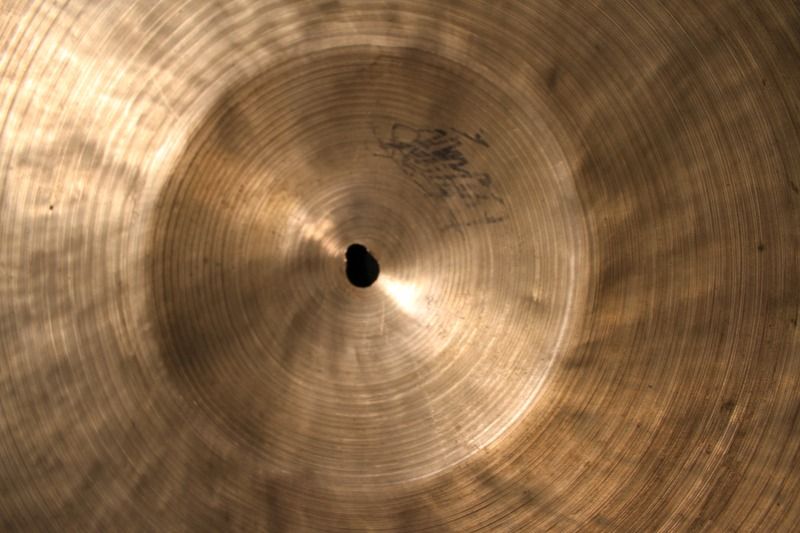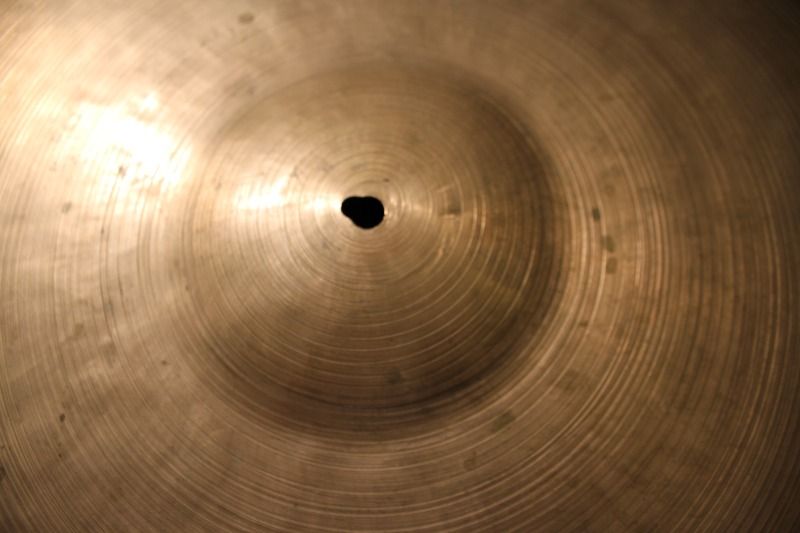 Gorgeous dark, smokey, tinny sound. The perfect old stamp. Just a hint of dragon breath, but no gongyness or distracting overtones as I've heard in a lot of old stamp 20s. Super dark crash that gets out of the way quickly. This has that brittle stick sound that sits way above the wash of the cymbal.
Here's a video/soundfile i made a while back that doesn't do the cymbal justice at all.
[media=youtube]NI20sdfpwFc[/media]
$2000 shipped to USA. Elsewhere we can talk. May be interested in trades for Gretsch sets, or Canopus set with 16" bd.
Last edited by a moderator: