This is my attempt to knock Vistalite Black off his perch.
The story itself amused me. I'm a Stone Roses fan, but I don't go to live shows often. My slightly more serious view on music today is you get what you pay for and streaming pays $0.004
Quote:
'
Fans of Ian Brown say they were left disappointed after the opening night of his tour featured no band, with the singer performing to backing tracks.'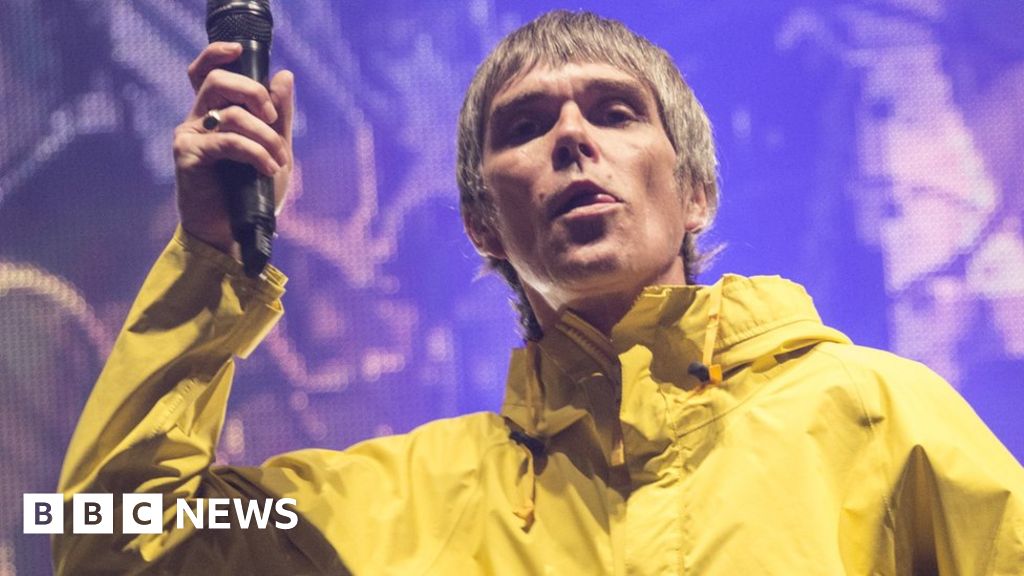 Footage goes viral online after the Stone Roses star performs to a backing track in Leeds.