When McDonalds says "100% beef" they mean it - fur, hooves, bones and all.
Actually collagen rendered commercially from hooves, bones and hide is very nutritious. Chicken soup from boiled bones is tasty and nutritious, for example.
The actual meat may not be bad but it's preparation may be so. Somewhat like school lunch cafeterias tend to suck.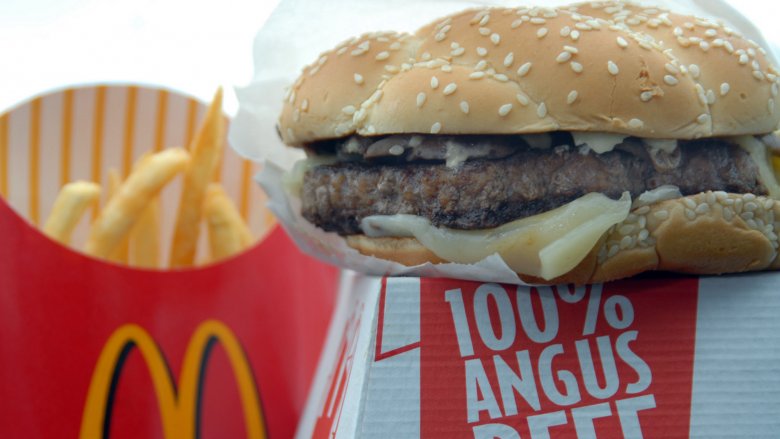 Considering that McDonald's sells more hamburgers than anybody else on the planet, it's not surprising that their beef gets a lot of attention. Unsettling rumors aside, one still has to wonder just how McDonald's goes about handling its meat.

www.mashed.com