Joined

Aug 28, 2005
Messages

3,606
Reaction score

174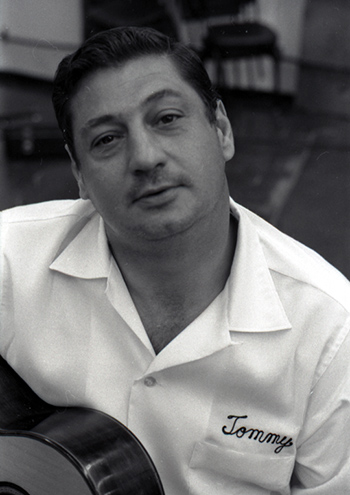 ​
This might interest you:
Over the years, many people have asked about our father's guitars; do you still have them? Are you going to sell them? The answer is -- they've been in storage!
Now it's been 21 years since he passed away and the time has finally come to part with them, because it makes no sense to keep these pieces of history stored in a closet. None of us play guitar (not that I haven't tried, but practicing is not my strong suit!). These instruments should continue to make music like they have for many decades. So they are going up for auction.
Heritage Auction will be handling all the details starting on today.
www.ha.com
Over the last couple of weeks, I've been putting together some of my father's articles from
Guitar Player Magazine
and matching them to the piece of music played and each instrument that is being sold. As painful as it is to say goodbye to the guitars, at least we have the music to remember them by.
The first video is from one of my father's favorite compositions he played on, written by James Horner for the score of "
Field of Dreams
". TT's choice of instrument that day was the Classical Guitar built by the supremely talented luthier, Greg Brandt.
Even if you're not interested in buying anything from the auction, I hope you enjoy listening to the music. And if you know of any guitar player or guitar aficionado that might be interested, please share the information.
As you'll see, some of the instruments are very affordable. Guitars, guitar bags, amps and other memorabilia.
Enjoy.
The Tedesco Family
Hear some of the instruments in action:
California Suite
Gloria
Banjo Tricks in the Studio
Mandolin Tricks in the Studio
Rise album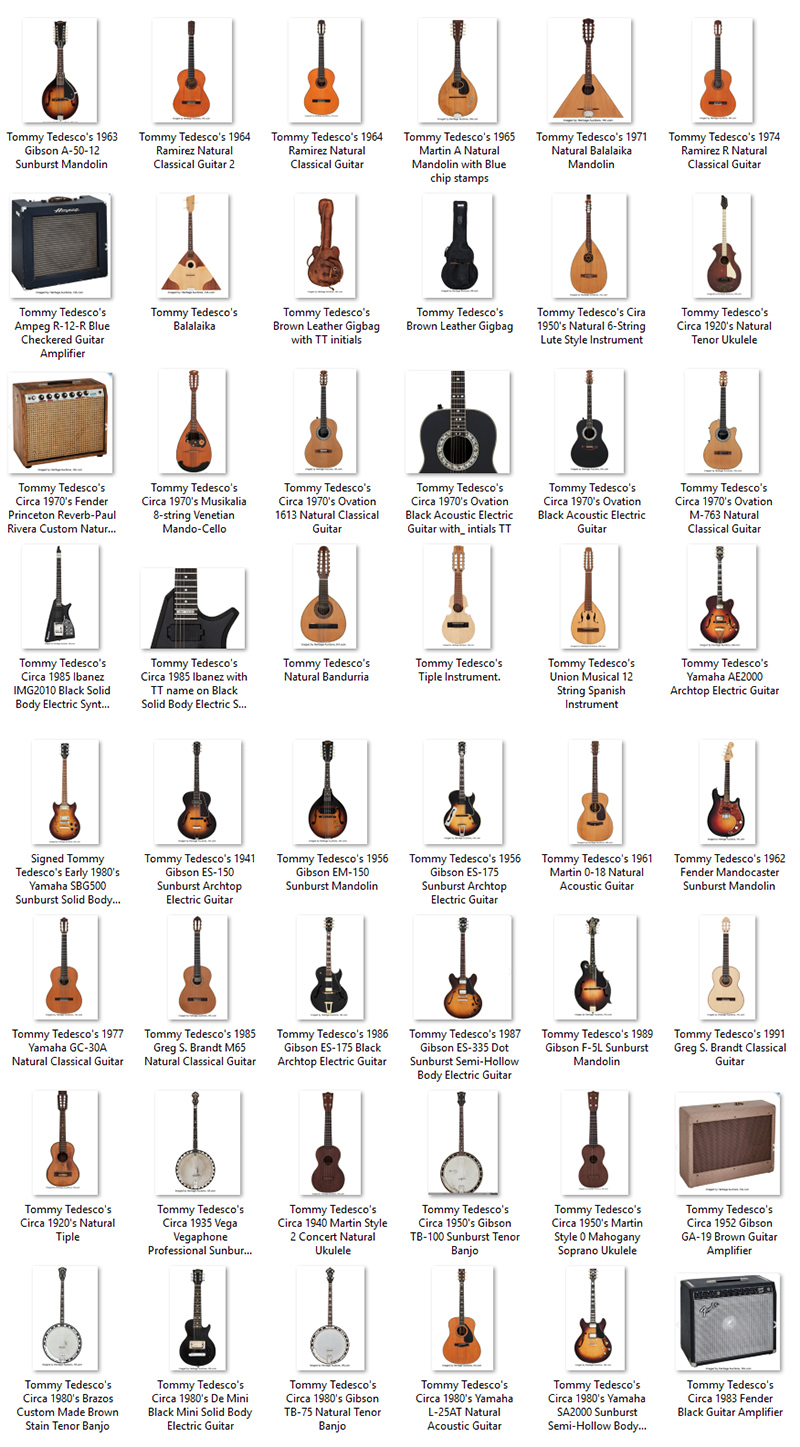 You are subscribed to
Wrecking Crew Film News
using this email address:
rbrown865@stny.rr.com
You may automatically unsubscribe from this list at any time by visiting
http://wreckingcrewfilm.com/cgi-bin/dada/mail.cgi/u/mainlist/
If you're still having trouble, please contact the list owner:
list@wreckingcrewfilm.com
Mailing List Powered by Dada Mail