Ludwigs in the Basement
Platinum Supporting Member
Joined

Feb 17, 2015
Messages

4,145
Reaction score

2,044
Location
Hope all you Dads and Sons had a great day yesterday. I was celebrating so hard I overlooked until now Musicradar's Seven Famous Father/Son Drummer Duos.
Before I get to the list (which is incomplete), I'll ask that you score these based on a couple of important criteria: (1.) The career success of both drummers, meaning if the Dad scores a 300 on the success meter and the son is a 50, a father-son who each scored 175 for a total of 350 would win in the event of a tie. (2.) Second-generation drummers who scored gigs on their own merits should rank much higher than someone who's simply filling in for their Dad.
Let us know who was left out:
Ringo and Zak Starkey (Zak will still sign autographs, by the way).
John and Jason Bonham.
Roger and Rufus Taylor (Queen and The Darkness, respectively, for those who don't know).
Joe and Jeff Porcaro (That's Joe P., not Mickey Dolenz you're hearing on some Monkees records!)
Buddy and Nick Rich (Not in the article, but Buddy Rich's grandson Nick played in the post-hardcore band Falling in Reverse and, more recently, a Chicago-based rock group, the Beginning.
Mike and Max Portnoy
Phil and Nicholas Collins (See #2)
Max and Jay Weinberg (A rare case of the son eclipsing the father).
Pete and Sheila E. Escovado (Not included in the article.)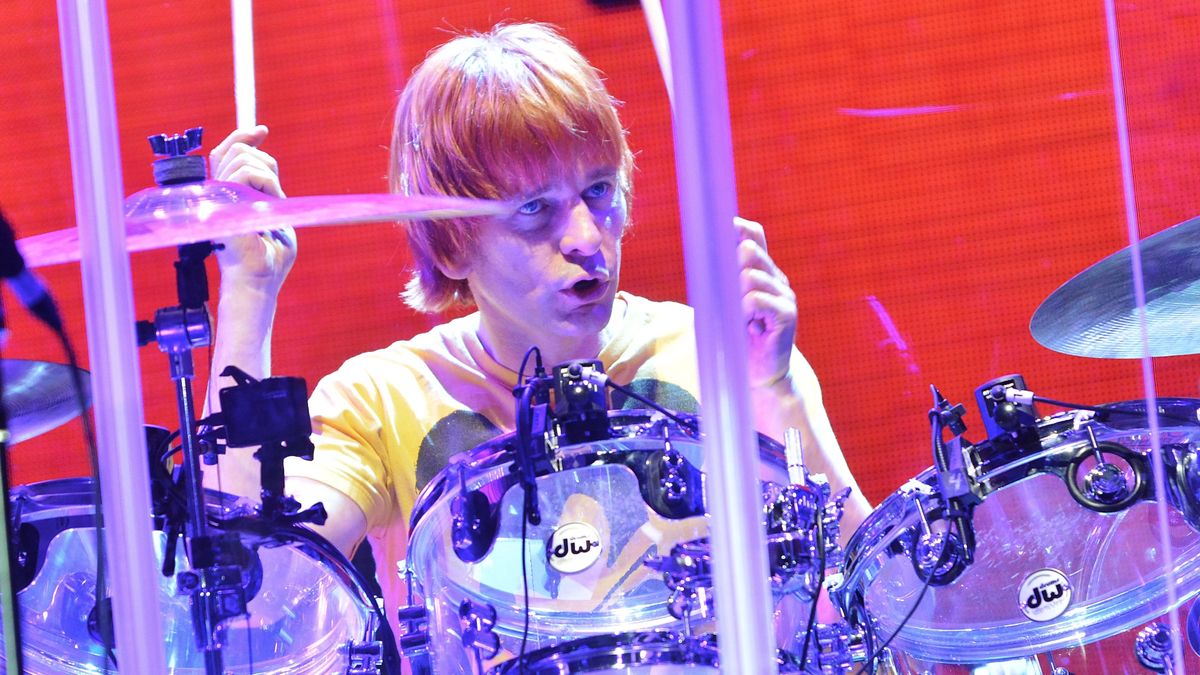 The dads who raised successful sticksmen
www.musicradar.com