Ginger Baker, one of the most innovative and influential drummers in rock music, has died at the age of 80.
A co-founder of Cream, he also played with Blind Faith, Hawkwind and Fela Kuti in a long and varied career.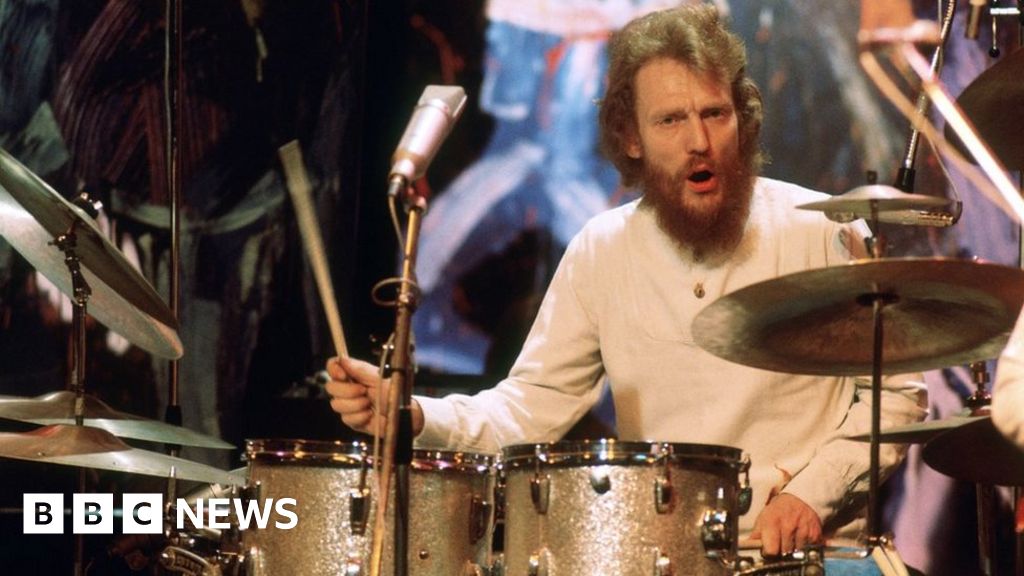 One of rock's most influential musicians, he played with Cream, Blind Faith and Public Image Ltd.
www.bbc.com