In the 90s I used to play in a band in D.C. that would tour weekends up to New York and play Philly and Jersey. We'd go north and it would change from trees and suburbs to an oil and electric industrial landscape. The people would change. The driving would change. Things got tougher. I always felt it was some invisible ring of influence from New York - once inside 150 mi, you're in its gravity pull and everything changes.
We heard about a good place in Longbranch, NJ called the Brighton Bar, so we played there when we could. The owner was a guy named Jack who had been a roofer, so he hobbled a bit from what he said was burns on his feet from working on hot tar. We'd get pizza before the gig and hang out by the ocean. We played the Saint in Asbury Park too, and we felt like it was amazing that Bruce came out of there and had places to play and some scene to birth him. But talent will bloom no matter where or when. And as he says in this interview, the scene was great, and all he had to do was get on a bus and he'd be in Manhattan, a world away but a world that would help him try to change the world too, for the better.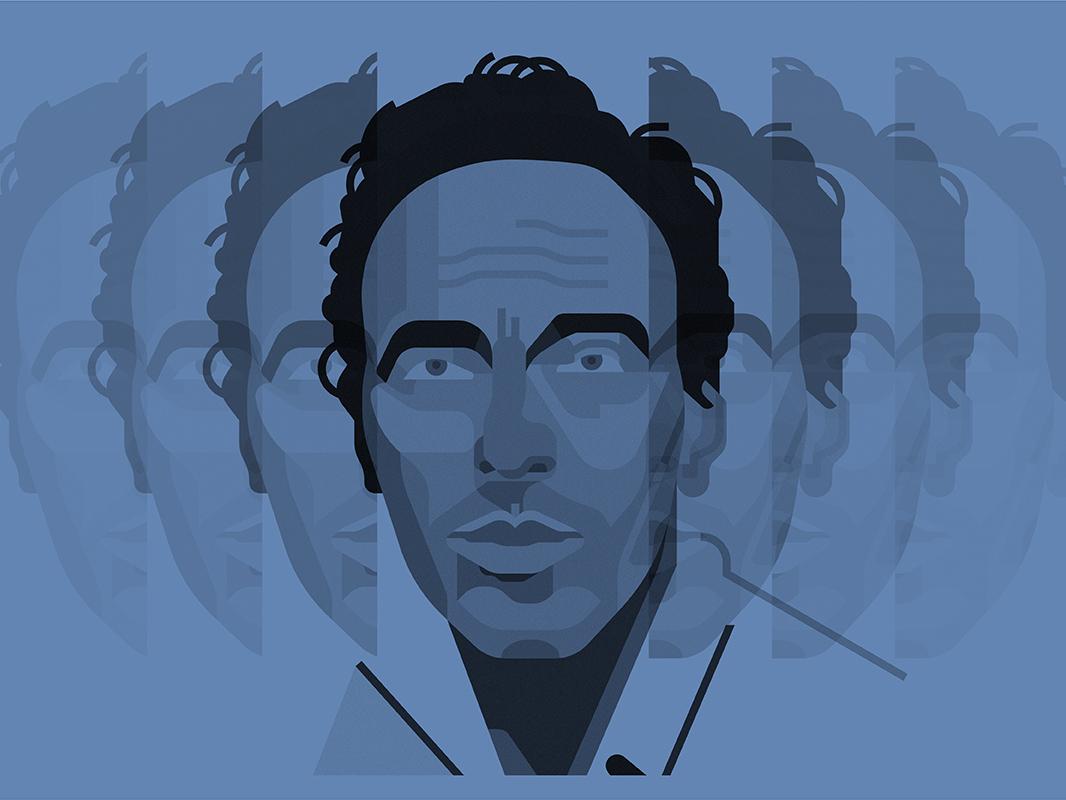 In an intimate conversation, the music legend discusses his triumphant career, his personal struggles, and why he waited decades to put out a memoir.
www.wnycstudios.org