Ludwigs in the Basement
Platinum Supporting Member
Joined

Feb 17, 2015
Messages

4,794
Reaction score

2,986
Location
Toto guitarist and hair products enthusiast Steve Lukather was recently asked why the soft rockers aren't in Cleveland's Rock and Roll Hall of Fame?
I was about to call them a two-hit wonder, but I looked at Billboard and it turns out they have two extremely mellow No. 1 hits that I must have heard at some point, but have no memory of, "I'll Be Over You" (1986) and "I Won't to Hold You Back."
A word of warning, I'll post a link to the story, but please be aware the 63-year-old with dark black hair uses some beyond PG-13 language while discussing being shunned by certain quarters of the musical community.
"Because they hate our guts and have [since] 1978," he said. "Now, the interesting part about that is that for the first time in 43 years, I was just called to do an interview for
Rolling Stone,
" he said in an interview to promote his solo album that was picked up by Louder.com.
"And I asked my PR people, 'Is this a setup?' Because they (four-letter expletive) on me in the Ringo [Starr] band. I'm in Ringo's band and they (expletive) on me. And then some other (three-letter expletive) clown wrote some horrible (expletive) about
Africa
, a song that was written in 1981 by the way. Okay. 1981 and it's still (expletive) everywhere."
"It's like herpes, it comes back when you least expect it, but at the same time, it's a golden nugget. But that's the golden nugget that the Satan person has, and they hold it over our heads now. And it's like they think we're only worth one song because they own it. And it's like, 'Dude, we got a lot of material.'"
In a 2018 article headlined, "
How Toto's 'Africa' Became the New 'Don't Stop Believin'
"
Rolling Stone
writer Rob Sheffield described Toto's
Africa
as "ridiculous by definition."
Africa
has enjoyed a cultural resurgence over the years, becoming a meme in its own right and finding itself at the heart of many an unlikely project.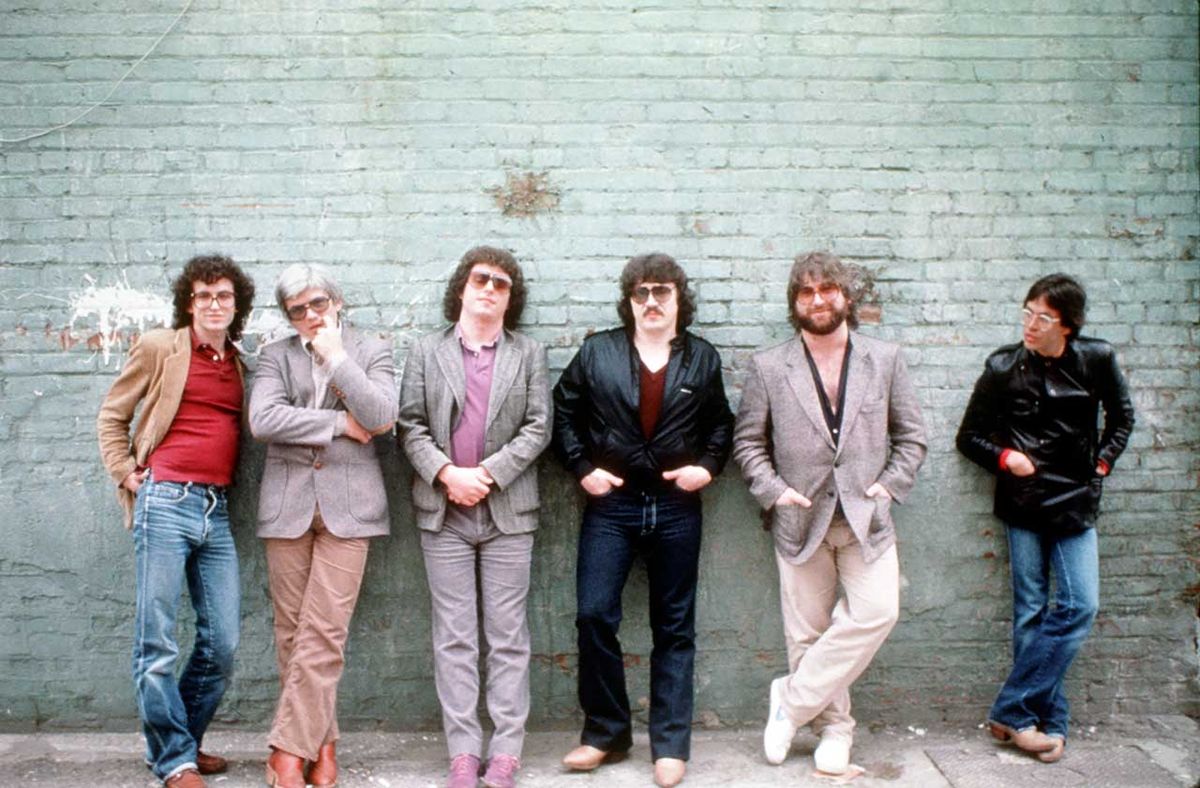 Toto leader Steve Lukather thinks he knows why the band aren't in the Rock and Roll Hall of Fame, and it's all to do with their classic Africa
www.loudersound.com