Ludwigs in the Basement
Platinum Supporting Member
Joined

Feb 17, 2015
Messages

4,648
Reaction score

2,732
Location
Toronto drummer's wish for his funeral was to sit behind his drum set one more time. (RIP Bonny Brent).
What type of drums are those?
From the Journal of Musical Things:
Bonny Brent died recently at the age of 73. Given his life-long love of music and playing the drums, family and friends decided that he needed a proper send-off at his funeral.
Working with Covenant Funeral Homes in Toronto, Brent's body was dressed in a yellow track suit and placed behind his drum kit at the service. Everyone made it to YouTube, of course, and has been titled "Bonny Brent's last performance."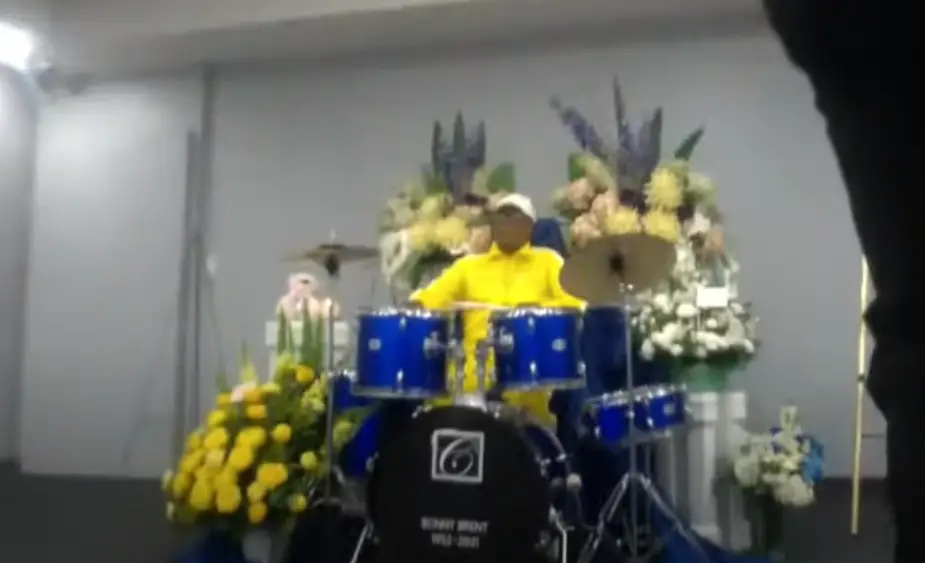 Bonny Brent died recently at the age of 73. Given his life-long love of music and playing the drums, family and friends decided that he needed a proper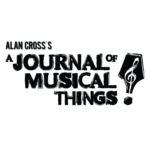 www.ajournalofmusicalthings.com