Has this been posted here before?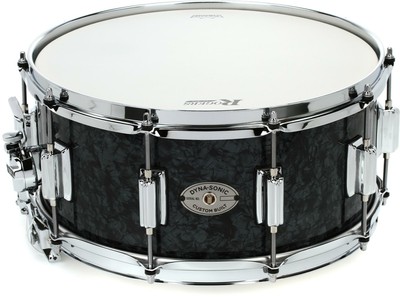 Adjust the snare rail so it just kisses the bottom head, then tension your snare wires to taste. Sweetwater is excited to partner with Rogers to help bring these sought-after relics into the hands of new and veteran players everywhere.
It's the subject of quite a discussion on facebook. I'm surprised it's still up.