Joined

Jun 24, 2018
Messages

1,291
Reaction score

1,475
Location
I never really got into Dungeons & Dragons. I always loved the concept of the game and the inventiveness of it. Problem was, I could never find people to play with who were only casual fans. The people I have seen were always deeply invested in it...to the point that it was just too much for me. Many of the people who are into it tend to be all in -- all the time.
Anyway what I used to love was the old 80's Dungeons and Dragons cartoon. I caught it every Saturday morning and thought it was amazing.
Now the new movie is coming out next week and is thankfully getting good advance reviews. it looks fun, an I hope it holds up for me.
They just released some clips today and they dropped an awesome Easter Egg into the movie...the original kids from the cartoon.
Look close and you see Hank, Bobby, Sheila, Diana, Presto and Eric.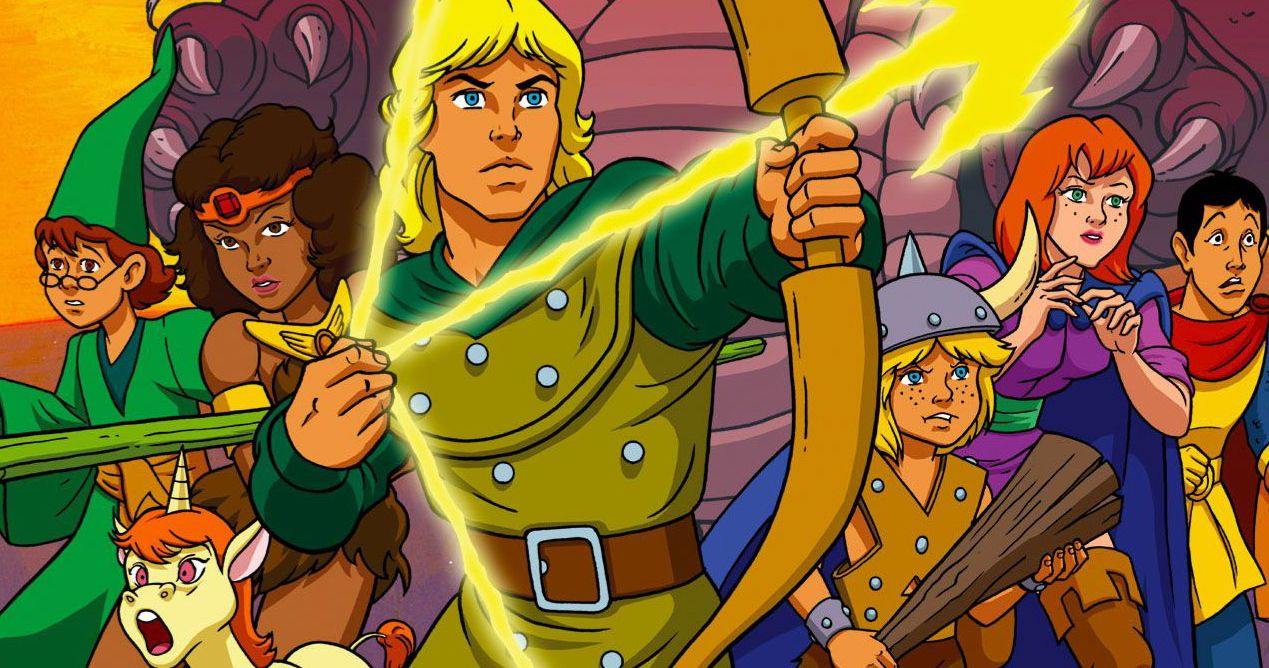 I know this is super nerdy stuff, but it really made me smile so I thought I'd share.
Here's the clip, in case you're interested. It looks like good popcorn fun.